Take back control with VotekVPN
Private access to the open internet
30-day money-back guarantee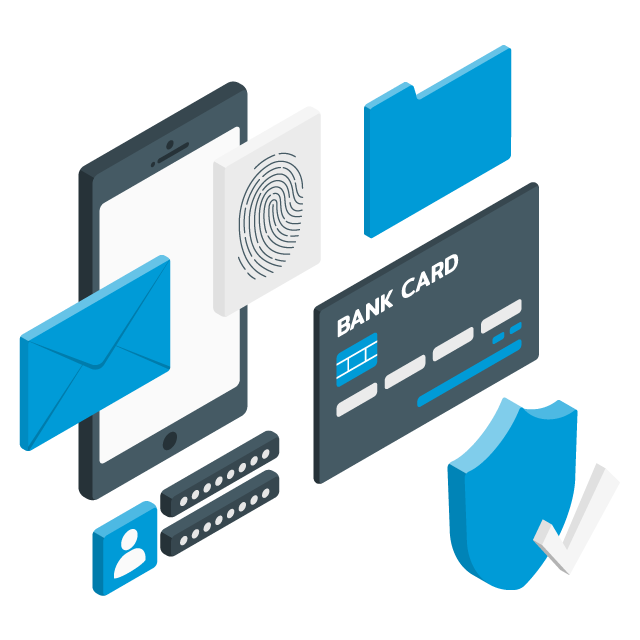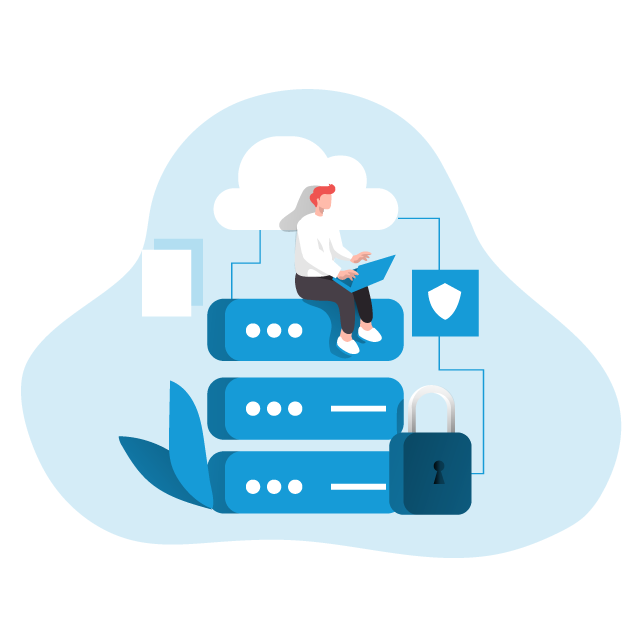 Get online privacy and security with VotekVPN
Enjoy safe, secure and reliable browsing with our fast and reliable VPN service. Our wide range of servers across the globe gives you the freedom to access content from anywhere, anytime - without sacrificing speed or performance. Protect yourself from hackers and spies monitoring your online activities, and browse the web with confidence knowing that your data is securely encrypted.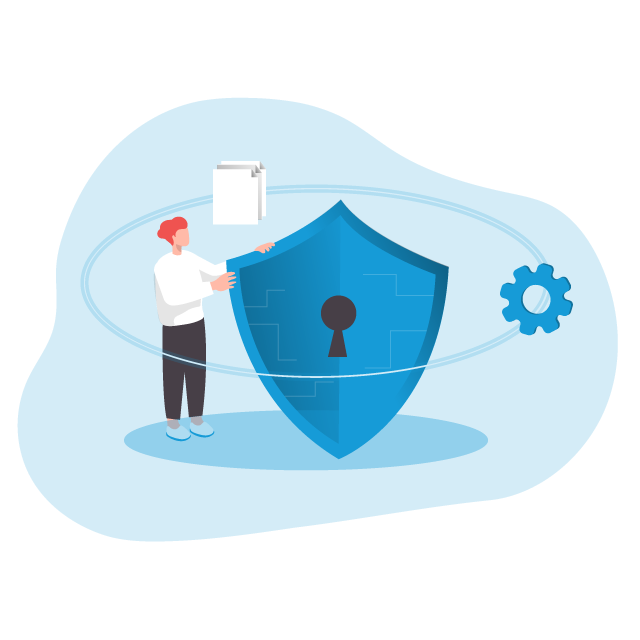 Surf the Web Securely with Encryption
Protect your data while browsing the internet with secure connection encryption from Votekvpn. Our VPN service offers a wide range of servers around the world to provide you with fast, reliable connection speeds and safe anonymity so you can browse the web securely. Get protected and start surfing today!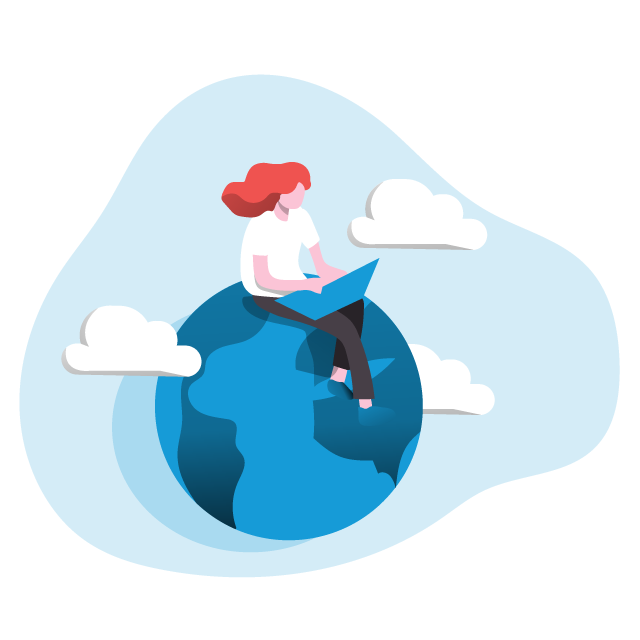 Browse the internet securely with a large worldwide server network.
Protect your online activities with Votekvpn's large worldwide server network available in more than 100 countries. With our VPN, you can securely and confidently browse the internet knowing that your data is encrypted and protected from hackers and spies. Get the peace of mind you need for streaming, secure data transfer and full anonymity.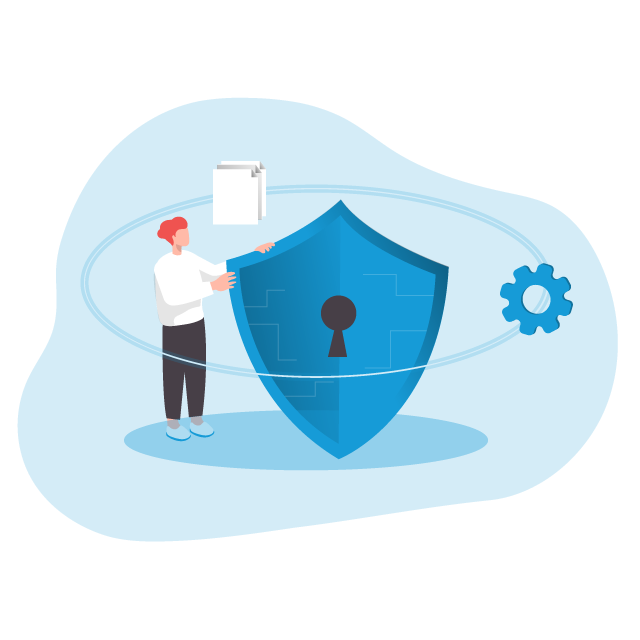 Keep all your devices safe.
Keep all your devices secure and protected with Votekvpn. Connect up to 10 different devices simultaneously to the same VPN network and enjoy fast, secure, and anonymous browsing on all of them. With our virtual private network service you can rest assured that your data is encrypted and kept safe from potential cyber-attacks.
Get all the benefits of VPN
Protect yourself and your data online. Securely access apps, websites, entertainment, and more.
Secure internet
With VotekVPN, all your internet data stays safe behind a wall of next-generation encryption.
VPN servers everywhere
Choose from 160 VPN server locations in 94 countries all over the world. Switch as often as you like, with no limits.
Mask your IP
No need to reveal your true IP address and location; change your IP through one of our secure VPN servers.
Multiple devices
VotekVPN has easy-to-use apps for Windows, Mac, iOS, Android, Linux, routers, game consoles, and smart TVs.
Worldwide access
Watch, listen, and stream content from censored and blocked websites around the world, even while traveling.
Protect your data non-stop
VotekVPN increases your anonymity. You can even pay with Bitcoin and use Tor to browse our hidden .onion site.
Secure your digital life today with VotekVPN
30-day money-back guarantee